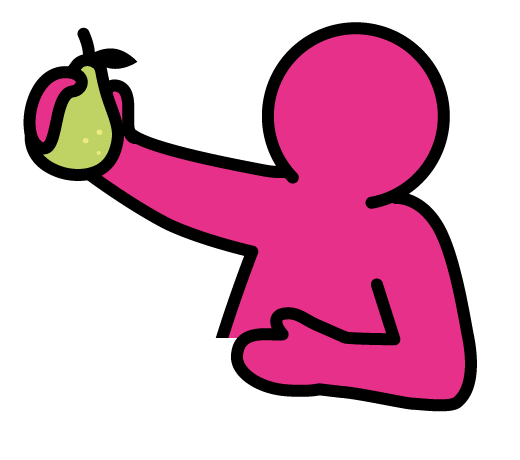 Fruit and veg snacks
Make fruit and veggies fun with these easy-to-prepare snack ideas
Why fruit and veg are great
Fresh fruit and vegetables are always the best snack choice for your kids – they contain vitamins and minerals, are a good source of fibre and count towards their 5 A Day. Plus, they're easy to eat on the go!
Top tips for snack time
It's easy to replace your usual snacks with fruit and vegetables. Here are some top tips!
1. Keep it in easy reach – have a fruit bowl in the house so fruity snacks are nearby when your kids are peckish.
2. Fill the fridge – have ready-to-eat fruit and veg, like carrot, cucumber, celery and peppers, pre-prepared for an easy snack kids can eat with their fingers.
3. Pack a snack – save money, and time, when you're out and about by taking bananas, apples or chopped up vegetables with you.
4. Get the kids involved – try making snack time exciting and more hands-on. Get your child involved by getting them to chop up the fruit and vegetables they're going to eat, they'll love chopping it up themselves!
Try these tasty fruit and veg snacks!
Carrot, pepper and celery sticks
Join Change4Life
Be the first to hear about new Change4Life tips, recipes, competitions and offers. Millions of families have already made healthier changes — you can too!