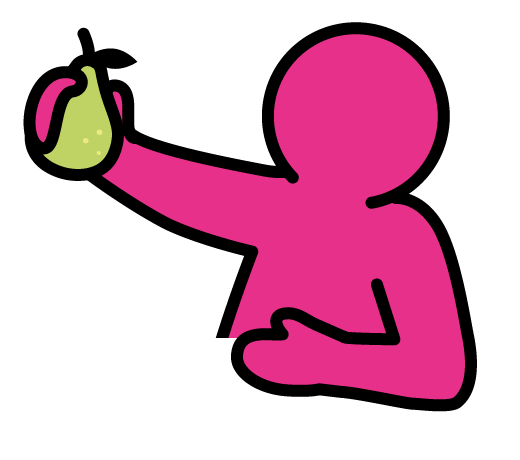 Healthier snacks for kids
Be snack smart and cut back on sugar with these easy tips and great snack ideas
Snack smart!
Half the sugar children are having comes from snacks and sugary drinks. Too much sugar can lead to harmful fat building up inside and serious health problems, including painful tooth decay.
We know it can be difficult to know what the best choice might be, so we have lots of tips and advice to help you make and buy healthier options when it comes to snacks.
Because we are spending a lot more time at home at the moment, it can be easy to snack more than usual. Fruit and veg snacks are always the best choice for kids' snacks – but if they are having packaged snacks, just remember to aim for 2 a day max.
Visit our quick and easy snack ideas page for more ideas, including easy home-made options as well as examples of healthier packaged snacks.
Watch out for sugary drinks
Kids often want a drink with a snack, but without realising it this can be a double sugar overload!
A chocolate bar and a juice drink pouch together can contain around 8 cubes of sugar — that's more than the maximum daily amount of added sugar in one snack session.
Too much sugar can lead to painful tooth decay and other serious health problems. So, when it comes to drinks, swap sugary and fizzy drinks for diet, no added sugar drinks, lower-fat milks, or water.