What to include in your birth plan
A birth plan is a way of letting your midwife, nurses and doctors know what you want to happen during your labour.
It's a chance to plan things like where you want to give birth, who's going to be with you during the birth, and what facilities you'd like to use.
Birth plan checklist
It's important to remember that giving birth doesn't always go perfectly to plan, and things may have to change at the last minute.
Your midwife will be there to help you make the best and safest decision for you and your baby.
Here is a checklist of things to think about:
Where do you want to give birth? This could be at home, in a midwifery unit or in hospital.
Do you want someone with you during the birth, such as your partner or a family member?
If you need a forceps or vacuum delivery, would you want someone with you?
If a caesarean is necessary, do you want someone with you?
What birthing equipment do you want to use? This could include mats or beanbags.
Do you want to use any special facilities, such as a birthing pool?
Do you want to keep active during labour?
What position would you prefer to be in while you're in labour?
Do you want immediate skin-to-skin contact with your baby, before the cord is cut?
Are you happy for midwives, nurses and doctors in training to be present during your labour?
What are your pain relief preferences?
How do you want to feed your baby?
Can your baby be given vitamin K if they need it?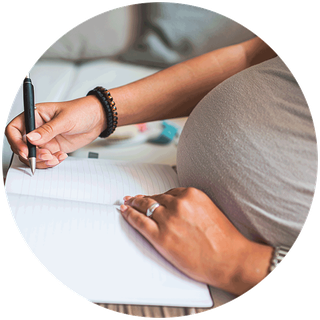 Further information
For more advice on what to include in your birthing plan, have a look at: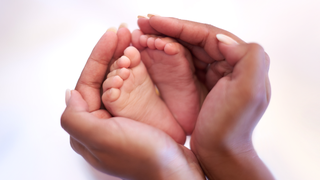 From the essentials of caring for your baby to understanding their sleep, find out all the baby basics you need to know about your newborn.