Baby vitamins
From birth, all breastfed babies should be given a daily supplement of vitamin D (8.5 to 10mcg).
But if your baby is having more than 500ml (about a pint) of first infant formula a day, they do not need a supplement because formula is already fortified with vitamin D.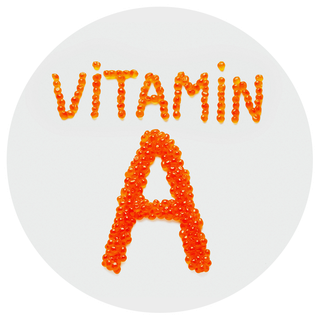 Vitamin A, C and D supplements
Once your baby is six months old, and up until they are 5 years, daily vitamin A, C and D supplements are recommended (unless they're having 500ml or more of first infant formula each day).
When you buy your baby vitamin supplements, make sure you read the label to check they are age appropriate.
Free vitamin drops
If you're under 18, or on benefits, you may be entitled to free Healthy Start vitamin drops and food vouchers.
In some areas, Healthy Start vitamins are free to all families. Ask your health visitor if they're free where you live. Call 0345 607 6823 to request an application form for Healthy Start vitamins.
Find out more about the vitamins your baby needs.