1
Choose one person to be the pterodactyl, then count to 5.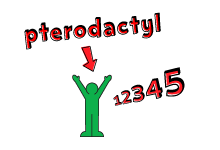 2
Everyone else runs away, then after the 5 second head start the pterodactyl chases after you.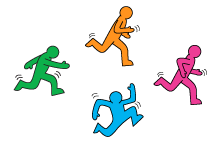 3
If they catch you and shout 'In', you're a pterodactyl too and you work together to chase the next person.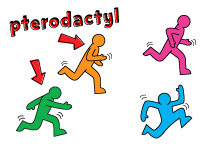 4
Keep catching and calling 'in' until there's ony one person left. This person starts the game again.
Whoops something went wrong
We're having troubles updating this score right now, check back later to try again.