How to play...
1
Ask mum, dad or an adult to fill up a water balloon for you, this will be the anemone.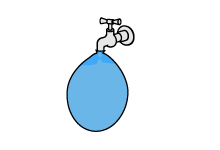 2
Everyone else will be clown fish like Nemo and Marlin, and will need to stand in a circle.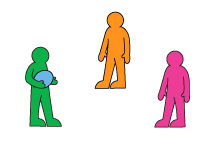 3
Start passing the balloon to each other, but you'd better catch it or you could end up getting wet!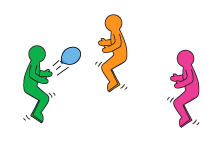 4
Make it harder by getting everyone to take a step back. Or try jumping up and down or running on the spot. You can even run in a circle to make it extra tough, but try not to get stung!
Whoops something went wrong
We're having troubles updating this score right now, check back later to try again.