1
Clear a space and mark out a start and finish line with toys. Find a towel and lay it down.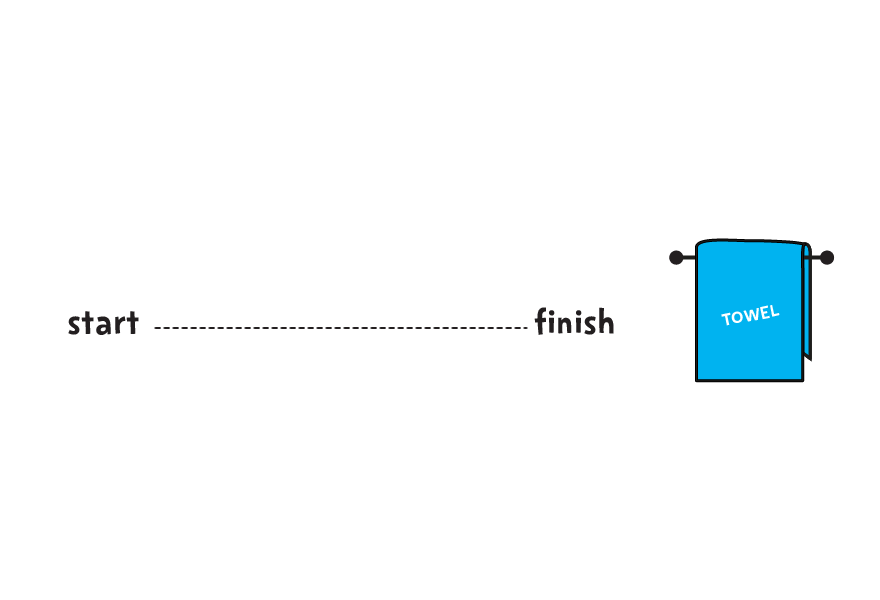 2
Decide who's going to be Mack and who's going to be Lightning McQueen. Mack will pull the towel while Lightning sits on it.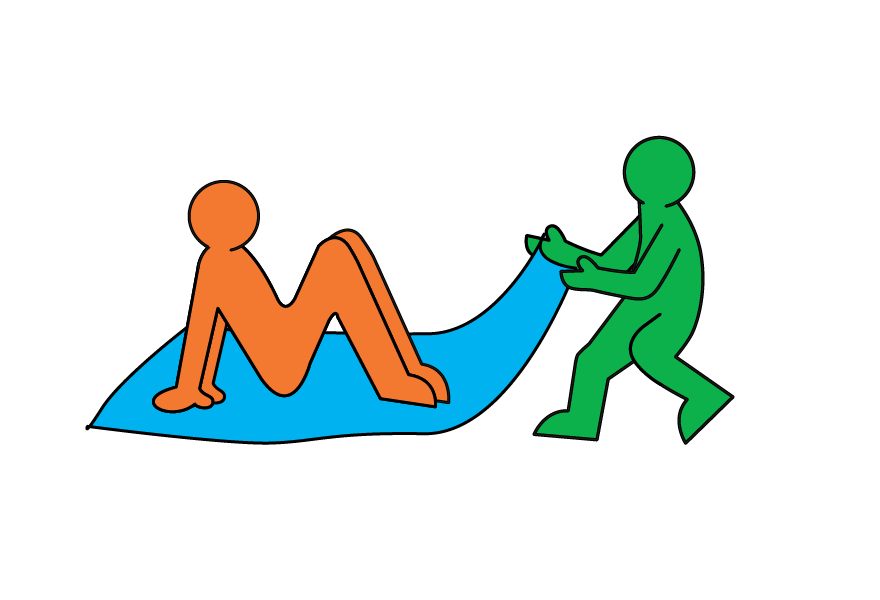 3
Lightning must shout out either "red", "amber" or "green".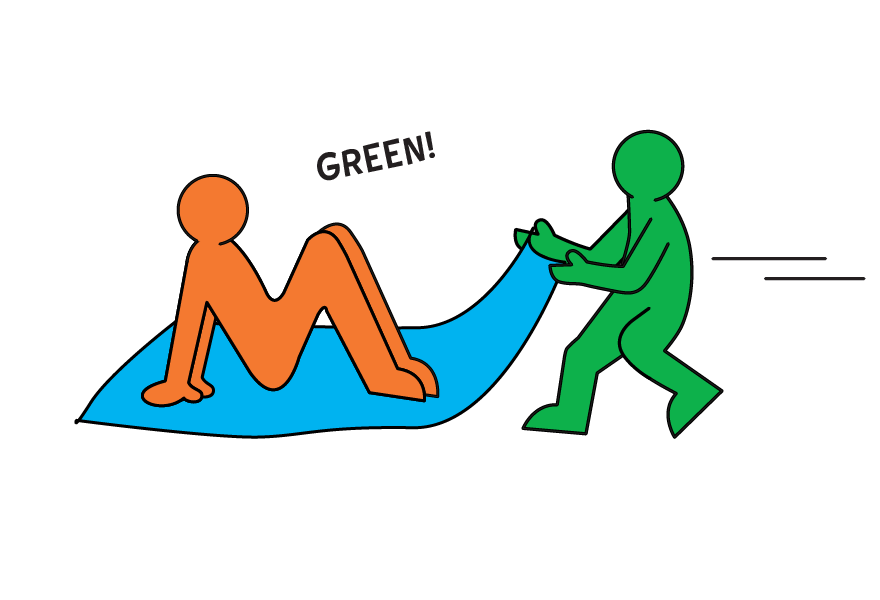 4
When Mack hears "red" he must stand still; "amber" he pulls the towel at a walking pace; "green" he must try running. Be careful though – if Lightning touches the ground, you'll have to start again!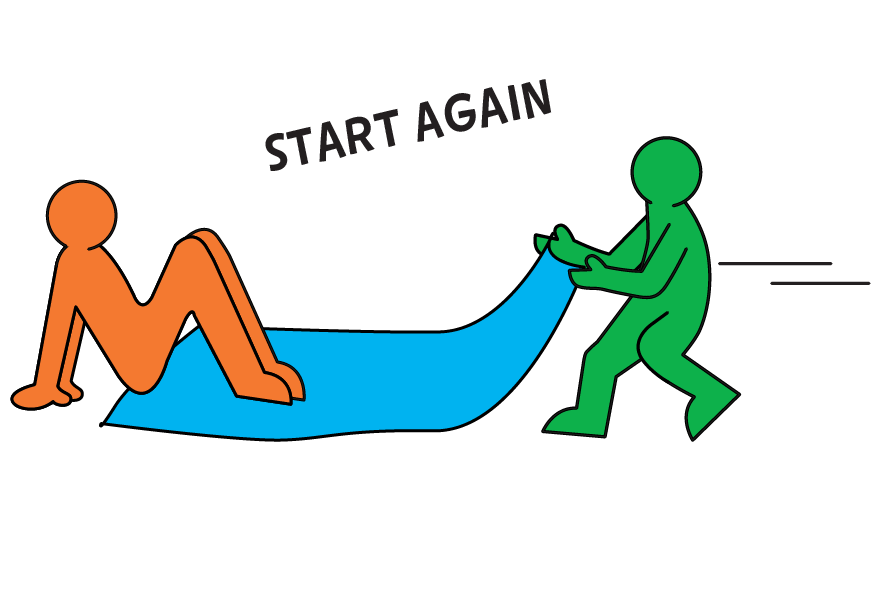 5
Once you make it to the finish line, swap places and start again.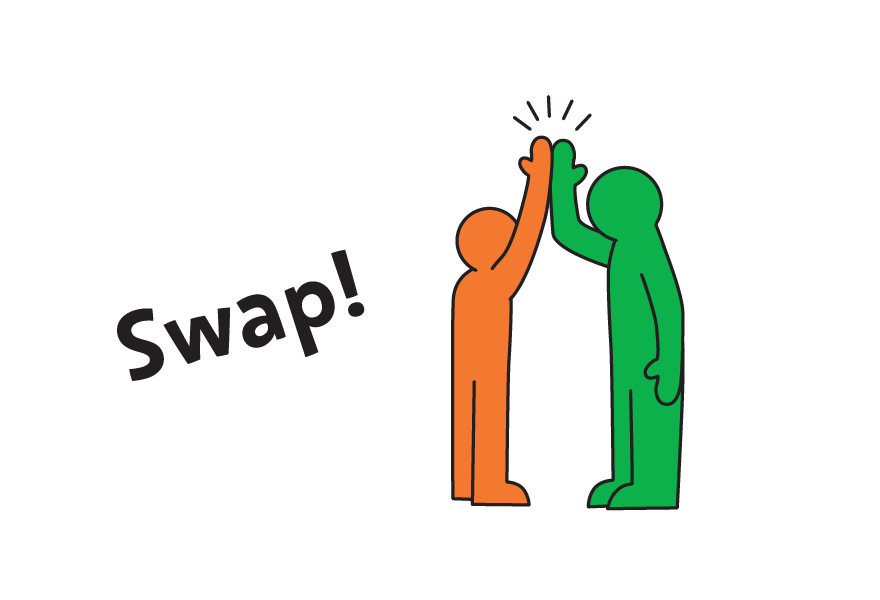 Whoops something went wrong
We're having troubles updating this score right now, check back later to try again.