How to play...
1
Grab a ball and choose one person to play Hamm – the rest stand around Hamm in a circle.
2
Throw the ball to anyone in the circle.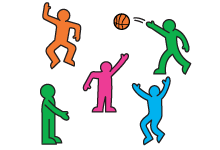 3
If Hamm gets the ball, you swap places.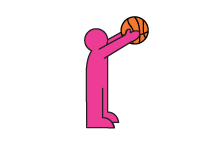 4
If you drop the ball, sprint around the circle.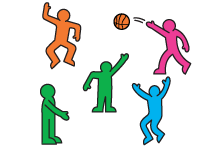 Whoops something went wrong
We're having troubles updating this score right now, check back later to try again.